Intensive Summer Courses
Start date: 29th June 2020
End: 30 July 2020
Elementary Monday to Thursday 10.00-12.00
Intermediate Monday to Thursday 12.15-14.15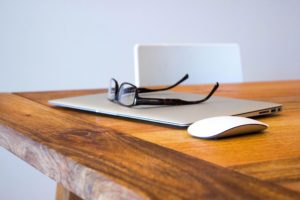 Fees:
Course fee: €160  + Reservation fee (nonrefundable): €20
Student book TBA
To register, please send a whatsapp +34 652 499 037  or an email to academia.interlengua@gmail.com with your full name and the level that you wish to study.
To secure your spot, you need to pay the registration fee of €20. The registration fee is not refundable.